Liquid supplements and functional beverages are one of the fastest growing areas in natural health supplements, especially for energy shots, beauty oral products, as well as kids' supplements. Liquid allow for greater and more flexible options for formulations to meet consumer needs, and increases manufacturing options for the delivery of ingredients (like energy shots), better taste (for kids' liquid supplements, sports drinks), and has significant advantages for children and the elderly who may struggle to swallow tablets or capsules. In general, liquid dosage forms are absorbed at a much faster rate than solid dosage forms. The perception surrounding the high bioavailability of liquid products has boosted the popularity of this category.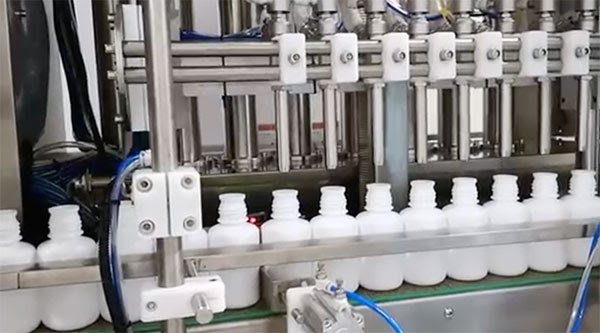 In summary, liquid supplements have the benefit of:
Flexible formulations options
Endless taste possibilities
Easy to take for children and the elderly
Absorbed faster than solid dosages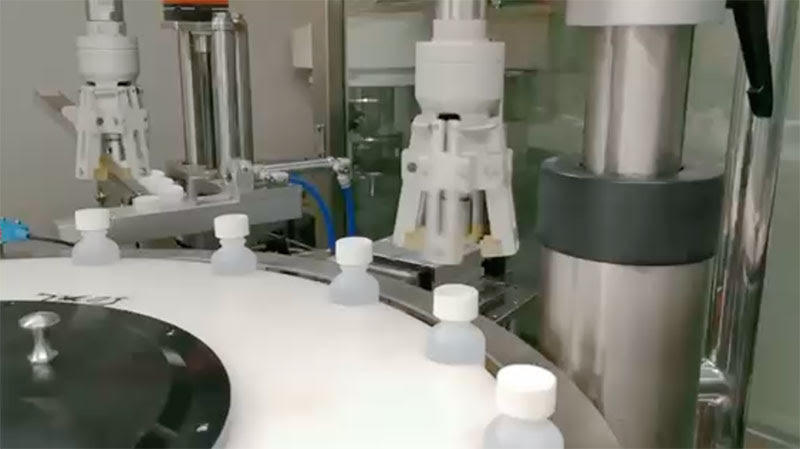 NutraLab is equipped with advanced facilities to formulate and package various liquid supplements specially for kids' supplements, energy shots, and vitamin and mineral liquid supplements.
To jumpstart your next bestselling liquid product, contact us to get a FREE no-obligation quote today!