Your one-stop shop for all your vitamin and supplement manufacturing  and production needs
25 Years
of Private Label Expertise
Your one-stop shop for all your vitamin and supplement manufacturing  and production needs
Some of our Global Leading Partnerships
Innovators in Contract Manufacturing
NutraLab Canada is a leading Canadian contract manufacturer of private label natural health supplements. With more than 25 years of experience and full dosage form manufacturing and packaging options, your natural supplements project is in good hands from start to finish.
We offer full dosage form manufacturing services for: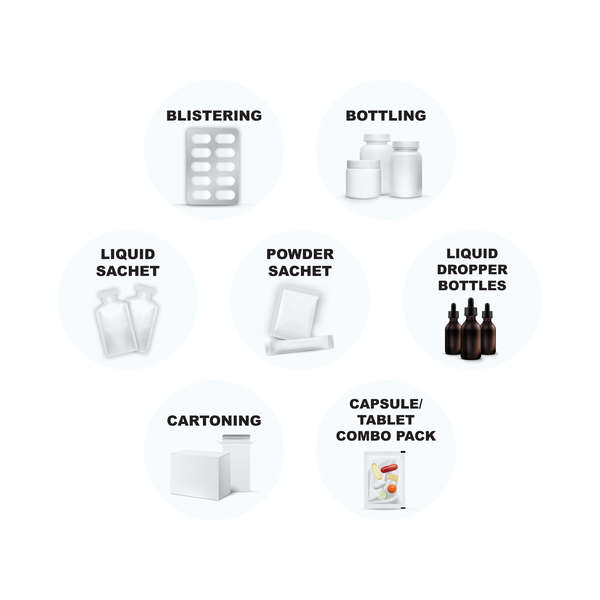 Multiple Packaging & Service Options
Results From Past Clients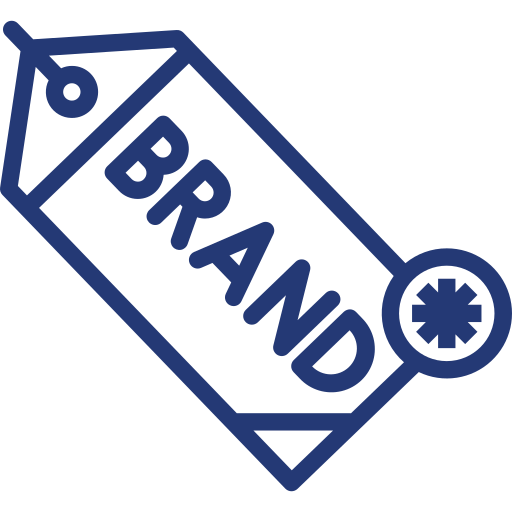 Dietary Supplement Brands Successfully Brought to Market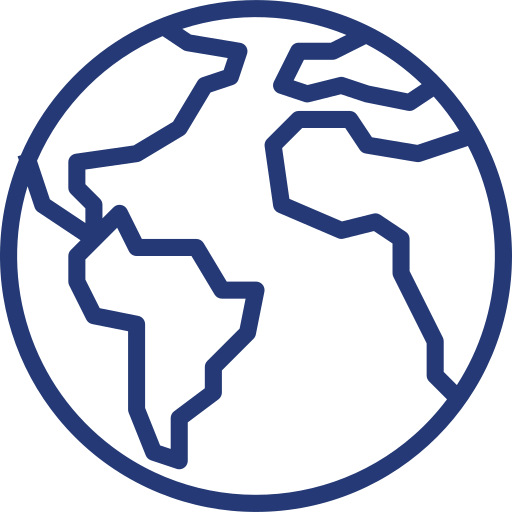 Countries served worldwide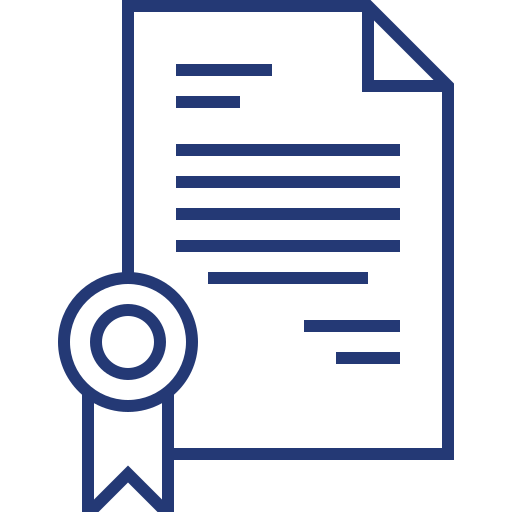 Years Of Combined
Contract Manufacturing Experience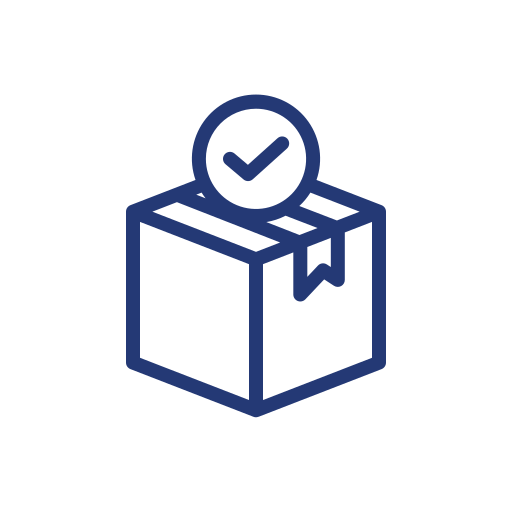 Unique Product SKUs Shipped From Our Facility Every Year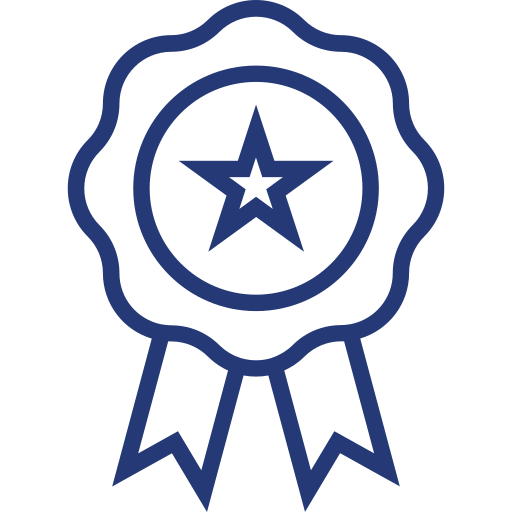 Total Industry Awards
& Certifications
Earned
The team at Nutralab Canada has outstanding customer service, their innovative and up to-date product development is on point. Nutralab is must if you looking for NPN products for custom formulas or private label manufacturing. World class service!

-Juan Narvaez
Great products from a top notch company.

-Gary Gerson
This company offers flexible private label and OEM contract services to new start company like us with full dosage form capacity. A great company to work with!

-Andrew Zhang
Great company. Professional and friendly staff to work with

-Normie wai
Latest Press Release About
Nutralab Canada Corp.
What You Need To Know About Fish Oil
Green Tea Extract May Be Causing Harm To The Liver